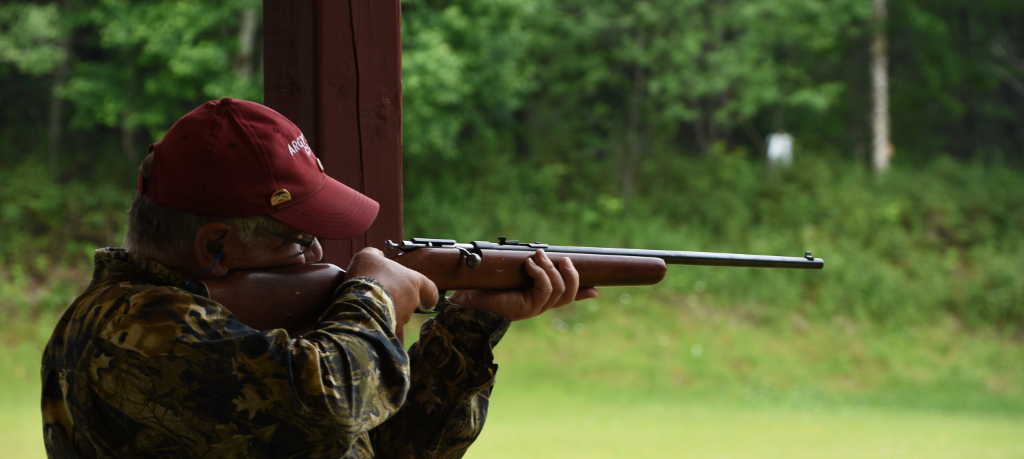 Argyle Gun Range inc.
Range Open
The Ontario government has allowed our club to reopen. The club directors feel that the only way that this can realistically be done is to make the members responsible for their own well-being.
The regular supplies normally provided by the club will be available.
These items will NOT be sanitized, use at your own risk.
You are responsible to provide your own sanitizer etc.
You will have to assume that any surface on the property may be contaminated.
You will have to follow current Ontario health guidelines of distancing, group size, Self sanitizing and any other rules that apply.
The club rules and standing orders are always to be followed, but we all know that.
Really it's not much different than going out in public anywhere.
Your ultimate safety comes down to you.
STAY SAFE.
Argyle Gun Range is located at 114 Le Grou's Lake Road, Box 112, Arnstein, Ont. P0H 1A0 (Map). The range has 25,50 and 100yard ranges open for rifles and the 25 yard range is open for handguns. The 100 yard range doubles as the trap range. The club is open to members in good standing and their guests. All members and guests are expected to follow the range rules at all times.
Prospective members may apply using the PDF form available here.
2022 EVENTS
Following are the normal events scheduled at The Argyle Gun Club Range.
| | |
| --- | --- |
| 22 RIFLE | July 2, 2022 10:00 AM |
| HANDGUN | July 30, 2022 10:00 AM. Please be there by 09:30 for registration. Click here for poster. |
| TRAP | Sept 3, 2021 10:00 AM Click here for poster. |
| TURKEY | Oct 8, 2022 10:00 AM Click here for poster. |
| DEER | Nov 6, 2022 3:30 PM (first Monday is Nov 7th) |
Range rules
Executive members
PDF Documents